Parker Business Forms
Commercial & Digital Print Products
Custom Printing


Parker can provide expertise and competitive pricing on a variety of

custom printing projects

including brochures, forms, letterhead, envelopes and more. All custom products are created with our full-color digital process.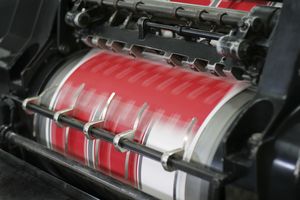 Custom Print Products:

Full Color Print Projects
Brochures
Forms
Calendars
Envelopes
Letterhead
Note Pads
Checks
Purchase Orders
Requisition Forms
Flyers
Employee Handbooks
Invoices
Cards
Business Cards
Training Manuals
Custom document holders, presentation folders & inserts available. Click here to view sample options.
Parker offers customization for your specific needs. For help with your custom design, contact our sales team for more information, 1.800.888.3676 or e-mail us at orders@parkerbf.com
We look forward to working with you!